[Custom] House Portraits!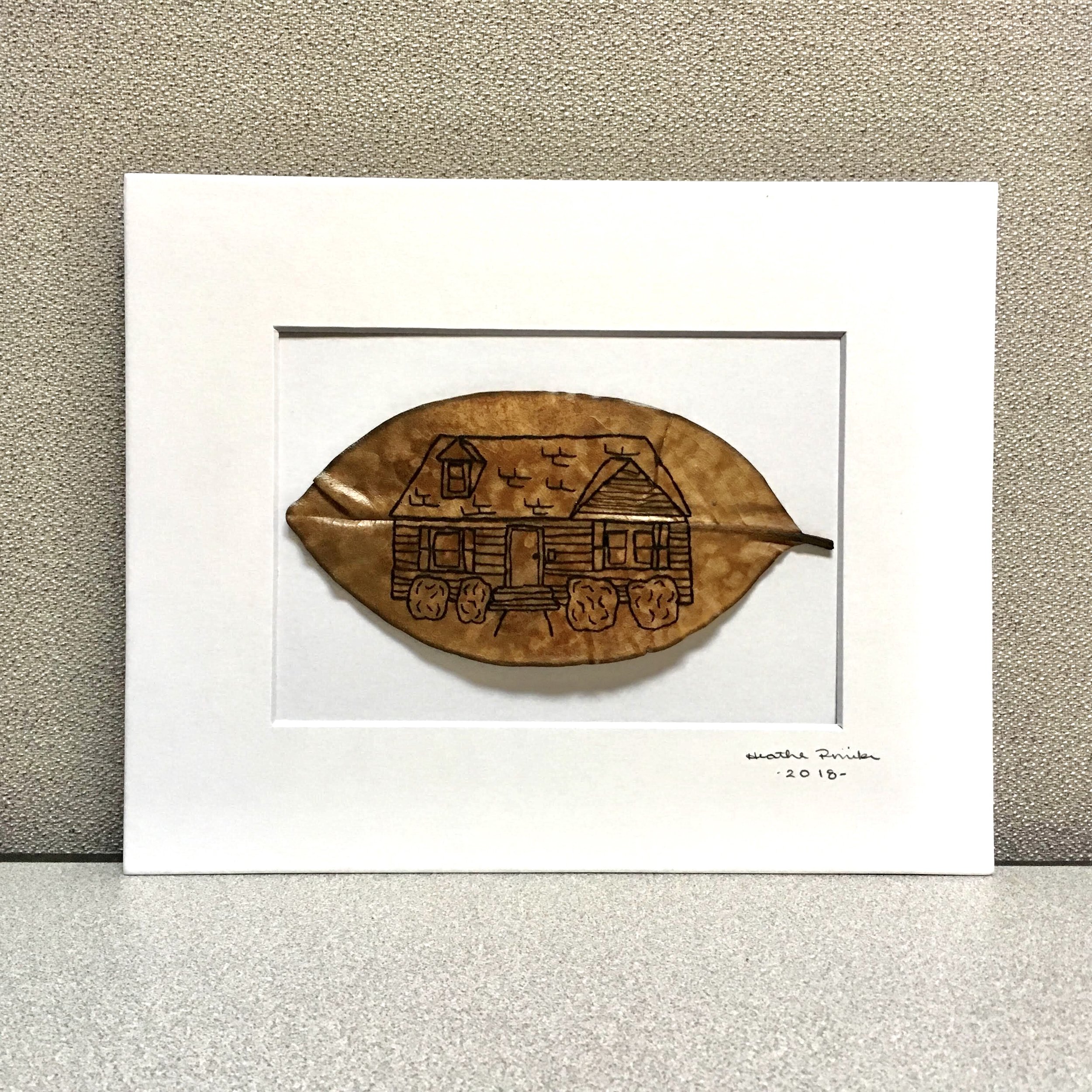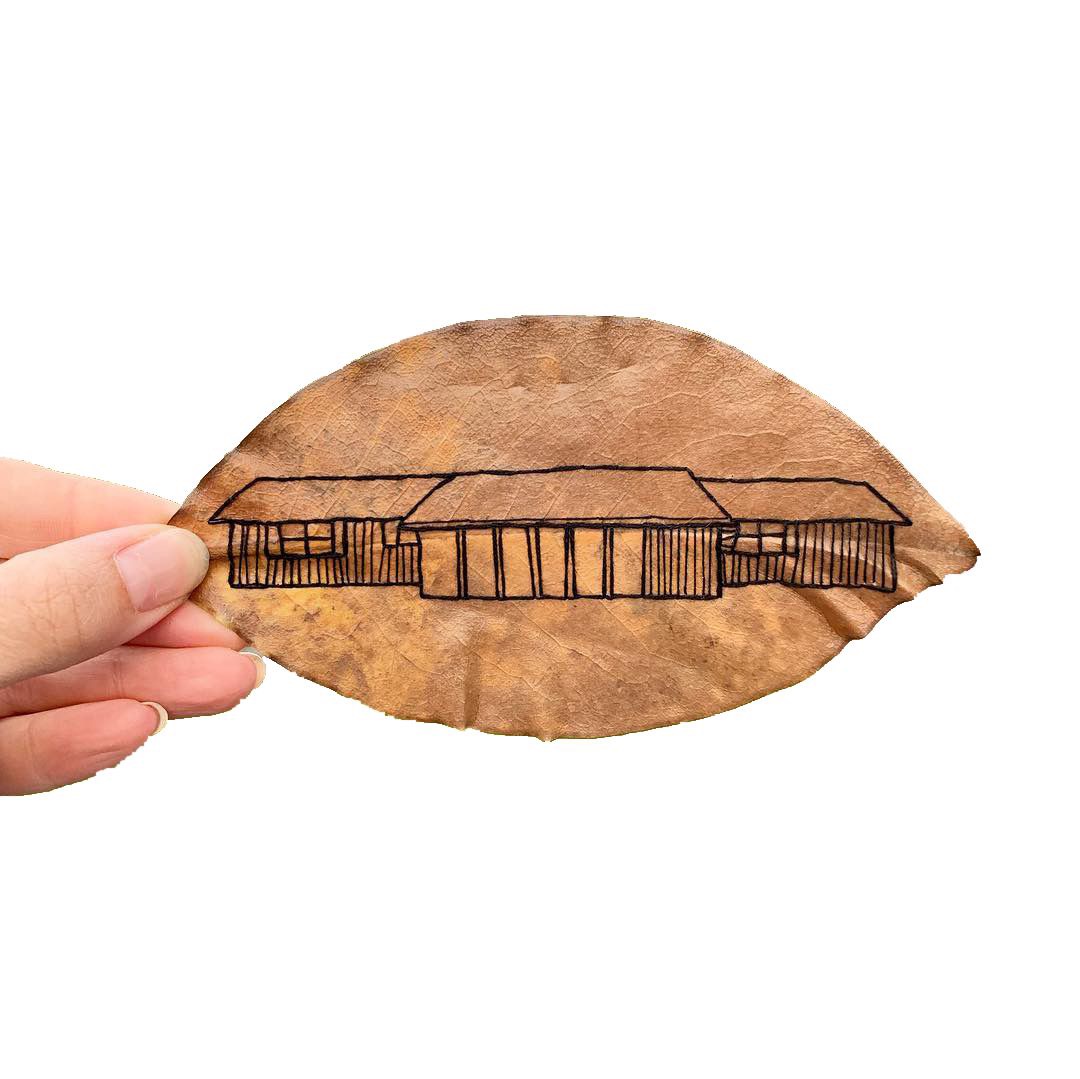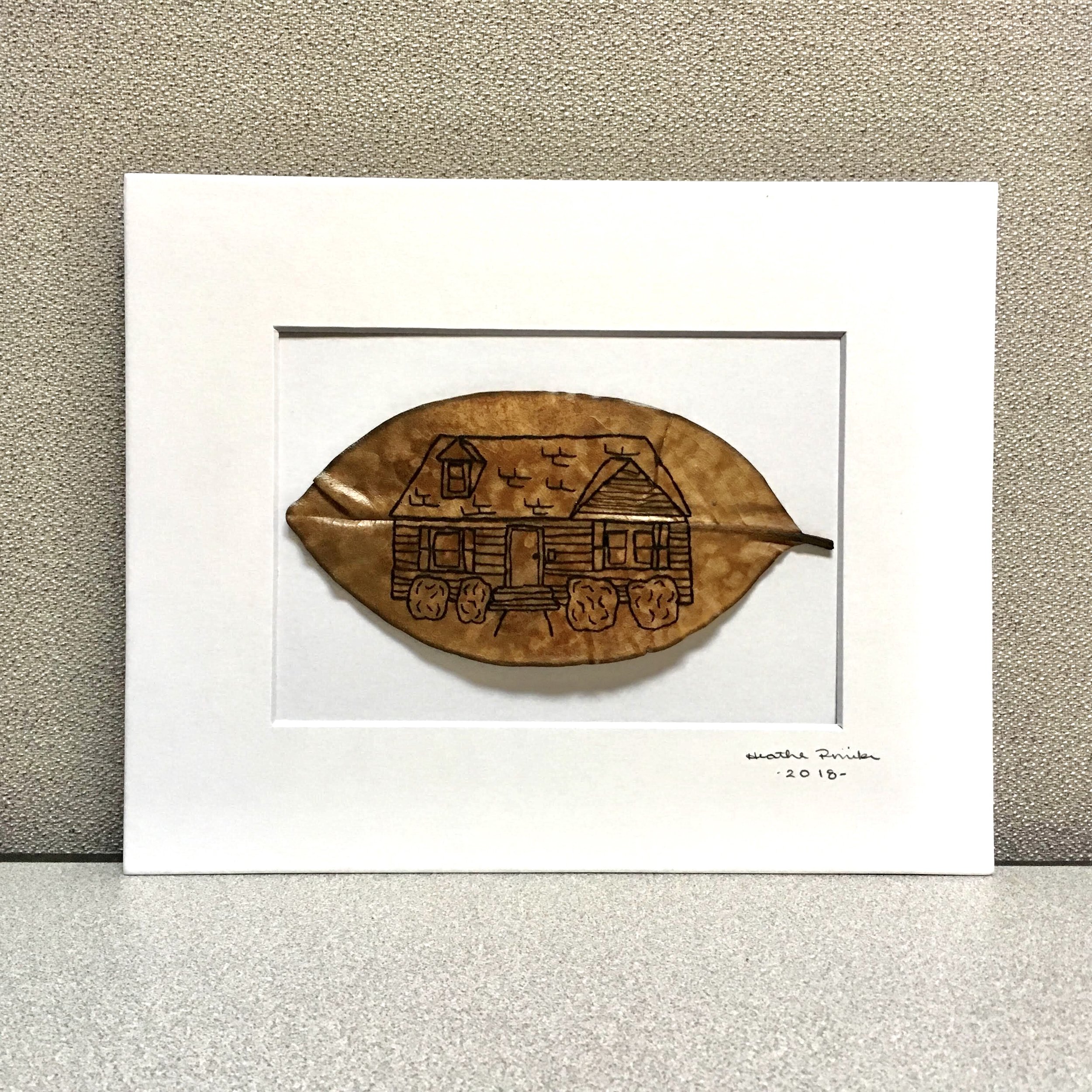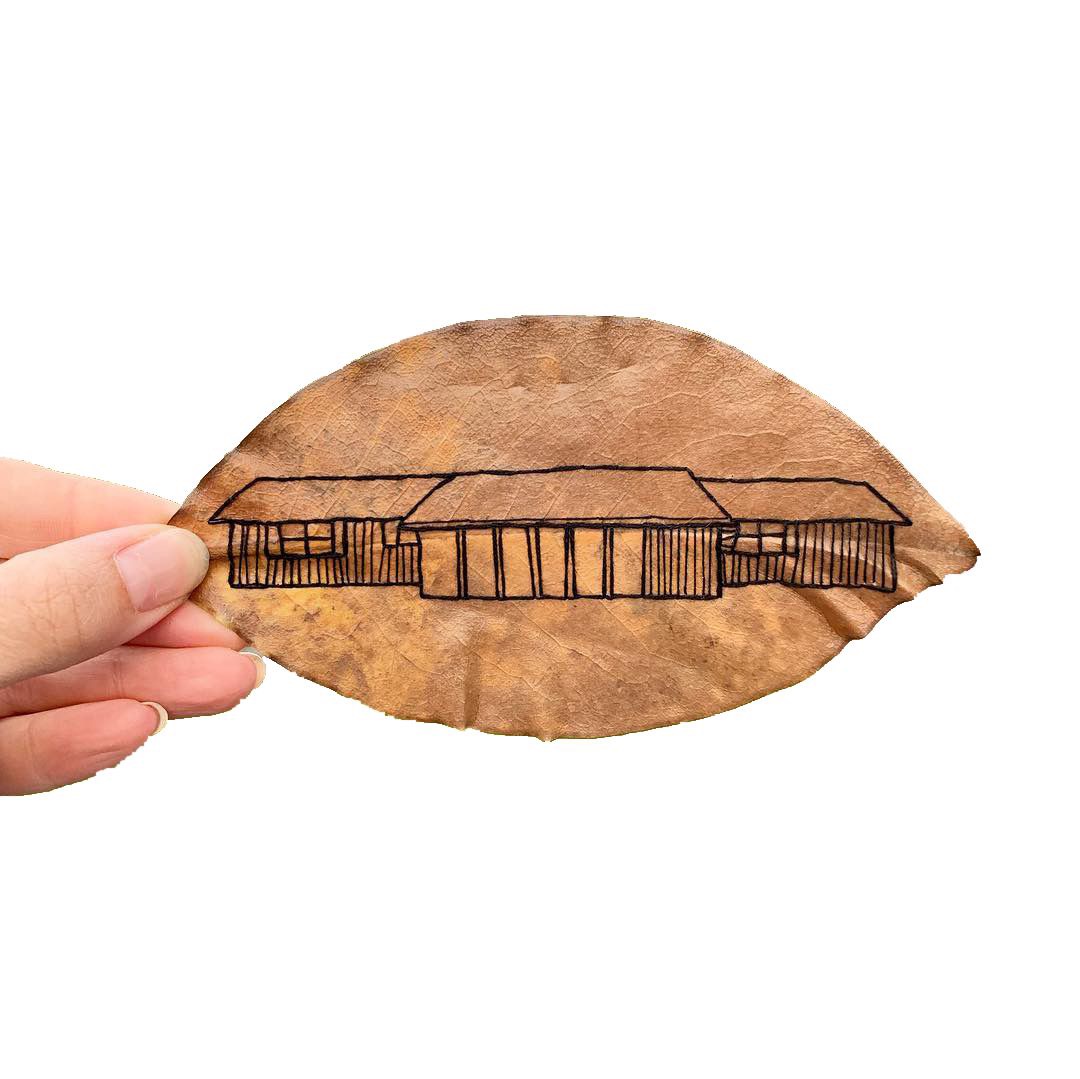 [Custom] House Portraits!
Looking for that perfect unique gift to give?! These custom house portraits are that perfect gift! Each one is unique and carefully detailed. As all the rest of the leaves here, they are in fact, real magnolia leaves, carefully pressed and dried, then hand-embroidered. All you have to do is click on the custom button, provide me with a clear picture of the intended home, and we can get talking.

THE $75 PRICE INCLUDES A **ONE COLOR** DESIGN LIKE YOU SEE HERE. IF YOU WANT TO ADD COLOR OR GET REAL DETAILED OR THE HOUSE YOU WANT IS HUGE, THE PRICE WILL VARY.

Each embroidery comes with a mating, backing, and an archival sleeve for protection; framing is not included.